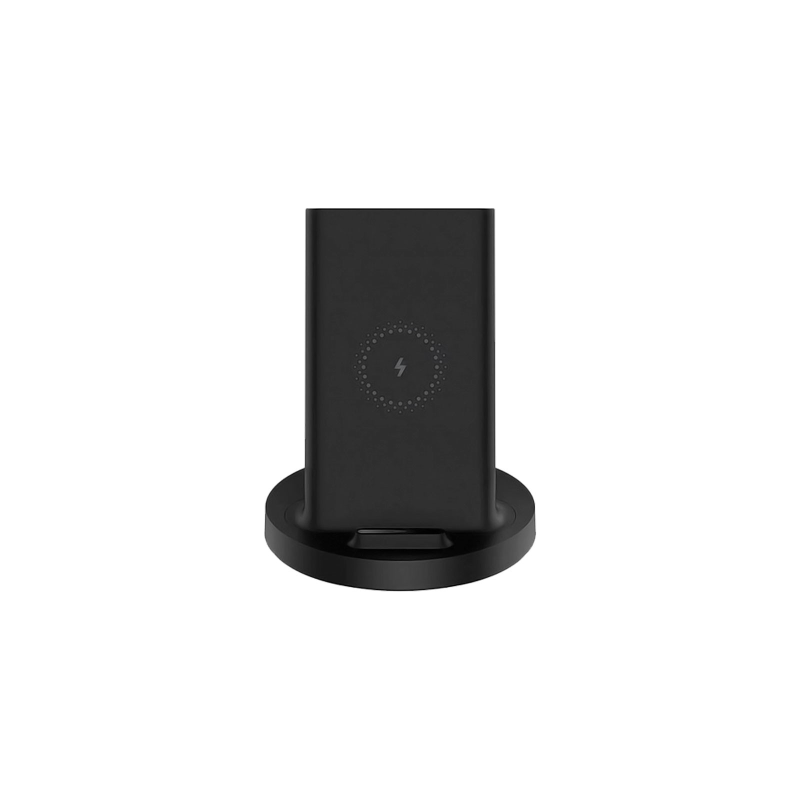  
Mi 20W Wireless Charging Stand

Warranty
All our products have a warranty directly from their manufacturers mentioned in the product file.

Delivery policy
All products in stock will be sent within 3 working days.

Return policy
You have the right to return your product at your own expense within 7 days. Please see our TOS.
"20W wireless charger Comes with Qi Technology, 20W high power (Fast Charging) Output: 20W Max Input: 5V / 2A, 9V / 1.6A, 12-16V / 1.7A Max. In the box Charger, USB-A to USB-C cable, manual (no adapter included) "