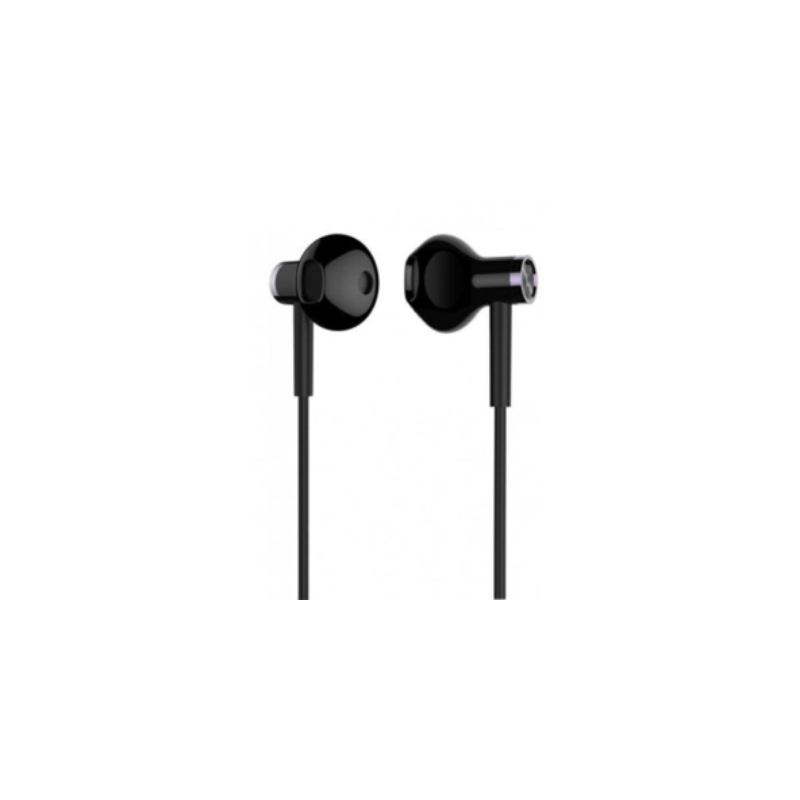  
Mi DualDriver Earphone Type-C (Black)

Warranty
All our products have a warranty directly from their manufacturers mentioned in the product file.

Delivery policy
All products in stock will be sent within 3 working days.

Return policy
You have the right to return your product at your own expense within 7 days. Please see our TOS.
Dual Driver headphones "2 Driver headphones to make music sound more natural 3.5mm / USB-C connection with built-in remote control "